Welcome to the Bowen Boat Shed
Quality storage at prices you can afford. Large range of safe and secure units from small requirements to whole house loads boats, cars, caravans, etc. Units range in size from 2 x 3 metres to 12 x 4 meters.
24 hour access | Excellent security | On site residential caretaker
At Bowen Boat Shed we have a live in caretaker so your goods are being watched over at all times.

The caretaker lives in on-site residence for your added security.
We are members of the Self Storage Association of Australasia.

To request a quote, please fill in your details below. We will be in contact shortly to discuss your requirements.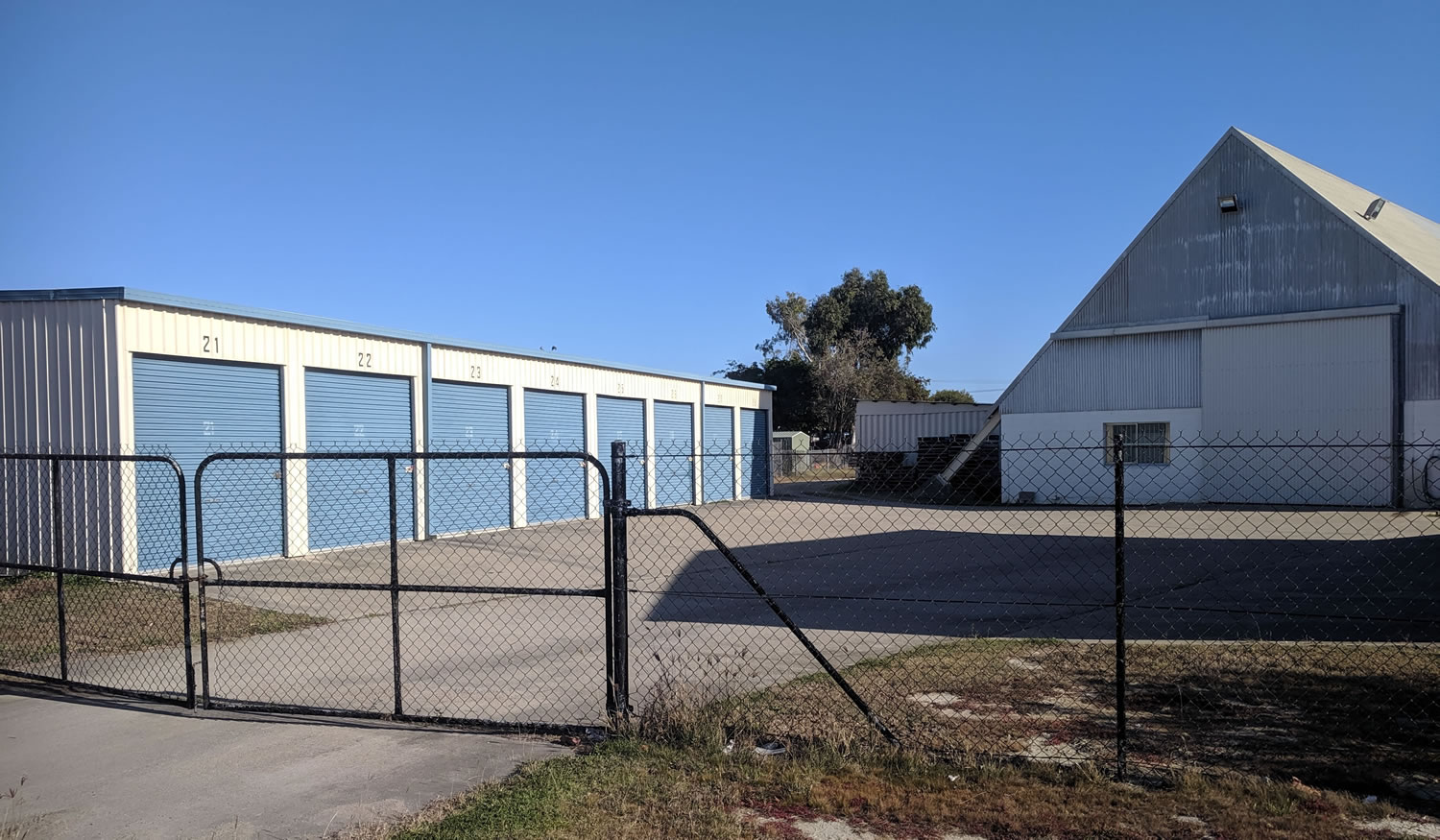 Why you should store your gear at Bowen Boat Shed
A self-storage unit is perfect for any home or business running out of space to accommodate the things they need to store.
It's an affordable and secure solution for anyone who needs uncluttered space without the need to throw away items that are important.

24/7 Security with on-site caretaker for peace of mind

Access to your storage available 24 hours a day

Quality Services at a reasonable price

Specialists in Caravan and Boat storage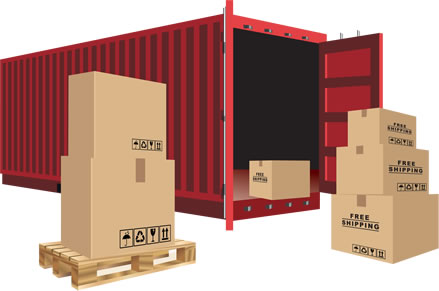 Conveniently located in heart of Bowen, North Queensland
The Boat Sheds offers a wide range of storage options, from shipping containers through to large sheds able to store anything that you have to lock away.
Whatever your requirements, household or commercial, short term or long term – get in touch with our team and we will tailor a storage solution to suit your needs.